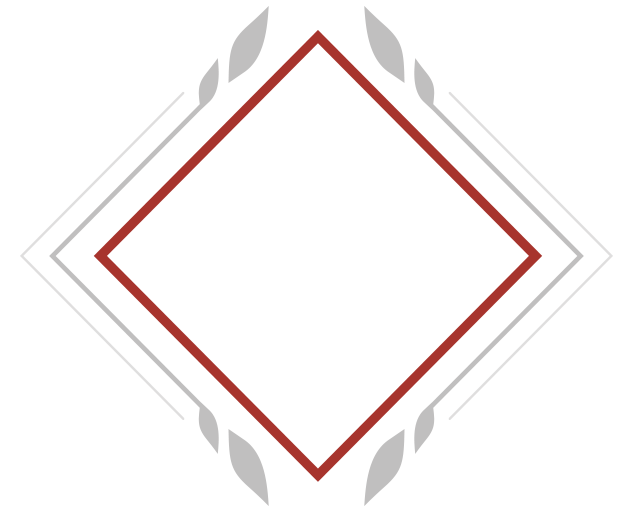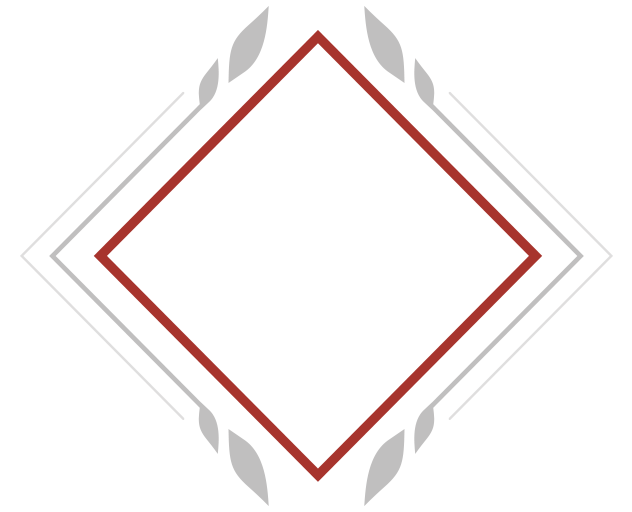 Grenade recharge rate is greatly increased.
Solar damage from any source is greatly increased.
Melee kills are worth more points.
Round 2
Keksis the Betrayed

Primary Weapon damage is favored.

Minions of the Darkness deal much more melee damage.

Archon Servants have raised their own corrupted Servitor-god, Kaliks Reborn. Defeat it and be rewarded.

House of Judgment
+ 200

Armor Core
+ 1

Round 1
Cabal

Round 2
Fallen

Round 3
Fallen

Round 4
Fallen

Round 5
Fallen

Gulrot, Unclean has been summoned by the Worm Keepers. Don't let the beast's filth spread beyond the prison.

House of Judgment
+ 300

Weapon Core
+ 1

Etheric Light
+ 1

Round 1
Vex

Round 2
Hive

Round 3
Vex

Round 4
Hive

Round 5
Hive

Skolas and his crew challenge the Guardians who captured him. Face him with a Fireteam of three. End him.

House of Judgment
+ 500

Armor Core
+ 1

Weapon Core
+ 1

Etheric Light
+ 1


Round 1
Hive


Round 2
Vex


Round 3
Cabal


Round 4
Fallen


Round 5
Fallen